Are you tired of not starting your business?
To do it alone you might need to learn to bootstrap like the best of the best.
what is bootstrap? Using existing resources to grow your business in the smartest way possible.

why? Work smart not hard.

Will I learn how to do it if I keep reading? Yes.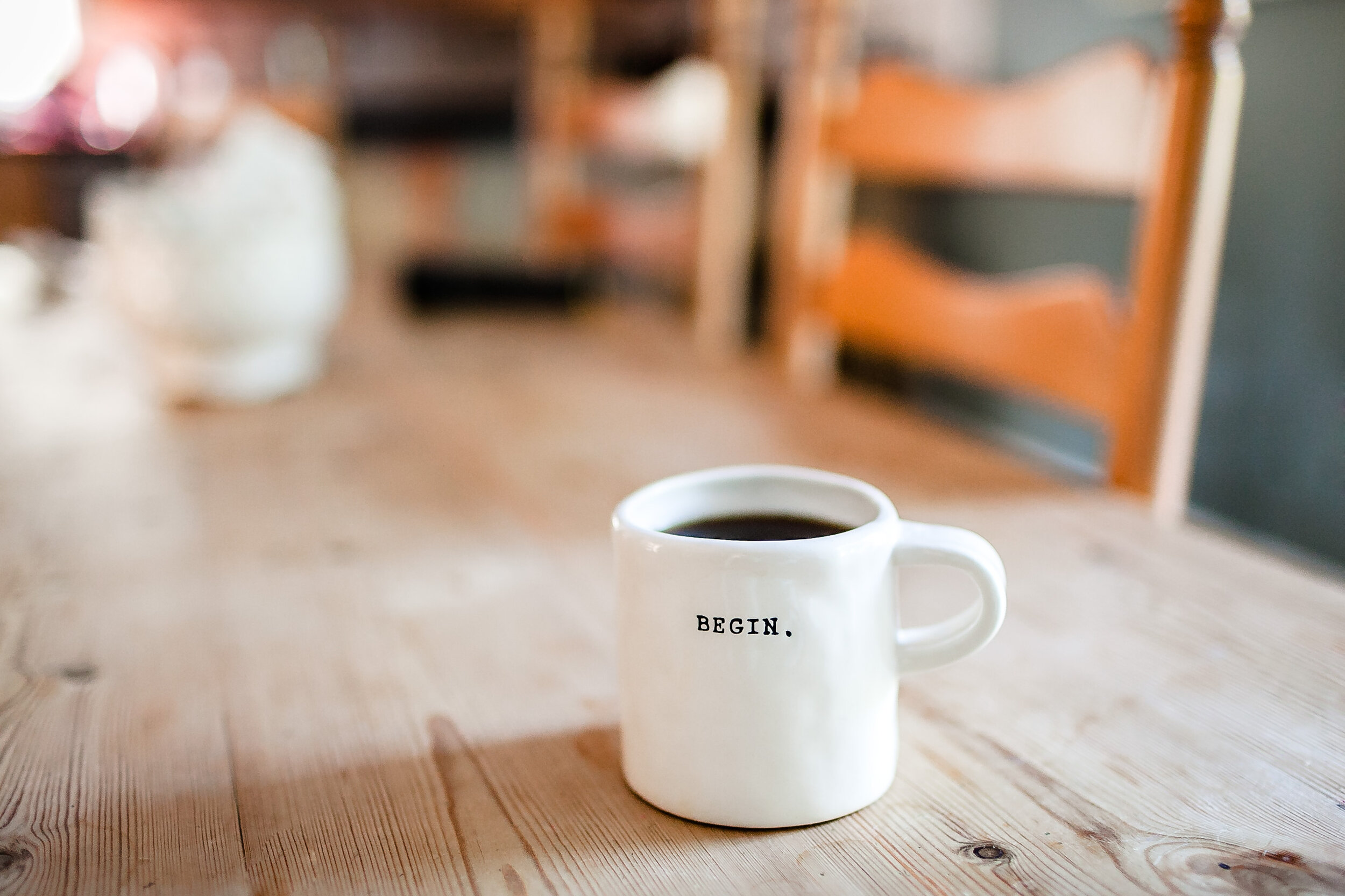 Don't waste time.
knowledge and
action

is how you win the race.
Work smart not hard
Stop wasting time interviewing developers and marketers learn to grow your business with great tools that you can operate yourself.
Developers have an overload of work which means that you can wait a long time for your site or app to be out there.
Professional Marketers or agencies are expensive, don't wait until you have money, grow your business now.
Josefina canete I've started several business, but today I've changed my life from working 100 hour weeks. To created the lifestyle I always wanted. Work from home, my own hours, my own vacations. No employees, no problems.
Websites
Apps
Ecommerce
Marketing and Growth
Lifestyle and more